Partners/Friends,
The team saw 5,043 souls saved during our December campaigns.
Once again, we give glory to God that the ministry finally saw its goal of 1 million souls reached. Thank-you for all your time and energy sowing into this ministry to allow us to accomplish such a thing with God's help. We also celebrated in 2022 seeing our 1,000 church plant (house churches). We currently have 59 church builds / purchases, so we are praying / believing for more of those. It costs the team around $100 month to sponsor a church planter / pastor.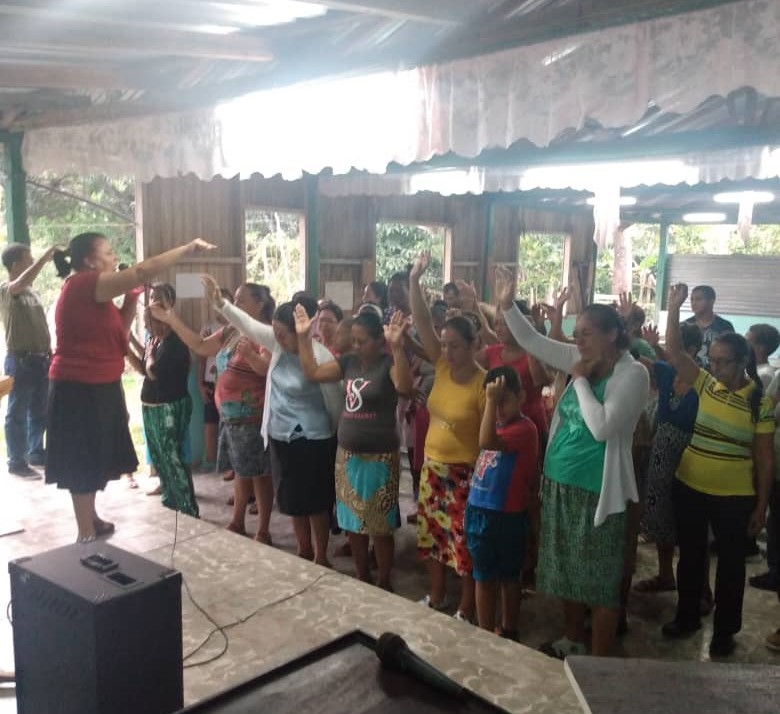 Here are a couple of testimonies from December. Angel said they thank God as they were preaching in Minas City where 335 souls made decisions for Christ. There they trained a group of new evangelists who were able to work for the Lord and bring this harvest in.
Virginia thanks God as she and a group of evangelists fasted and prayed from November 14th-16th as well as December 5th-6th where they testify that the presence of God showed up in a special way. They held an evangelistic campaign and more than 300 souls made decisions for Christ.
Carmen sends a thank-you to God and the ministry for the glory of God that showed up, she testified because a woman who was in the hospital and had a hard time seeing was healed and received her sight back. She said she also prayed for several other people that were healed.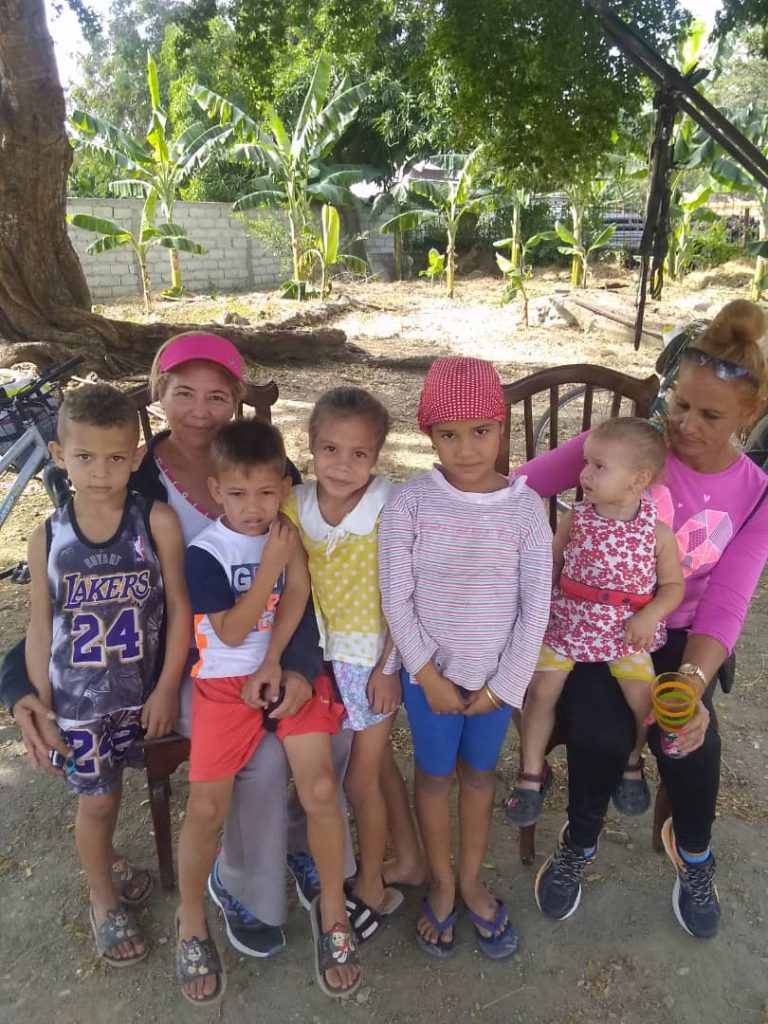 Maria said that next month she will open a new worship place in a house where a woman with her six children were saved. She also has been ministering in the Ceramic Prison where they met with a prisoner who went to their Bible Study and received Jesus recently and is getting involved in their work there. He was originally a Jehovah's Witness.
It is our privilege to serve you and your ministry / family on the mission field. Agree with us as we endeavor to press forward to take the gospel into the nations. Believe for wisdom, protection, guidance, etc. as we head forward.
Thank-you / Many blessings,
Will Bridges