Thank you for Doing Your Part for the Kingdom of God!
Most people are not called into
foreign mission fields, yet still have a key role in sending the gospel into all the world. Your financial support is one way you can help reach the lost and it doesn't require you to renew your passport, get a series of vaccines, sleep on a cot or traipse through a wilderness. Instead, do what God has personally equipped you to do!
Our heart longs to find, touch, and bring the lost home to God. Please review our current projects below and give as your heart leads you.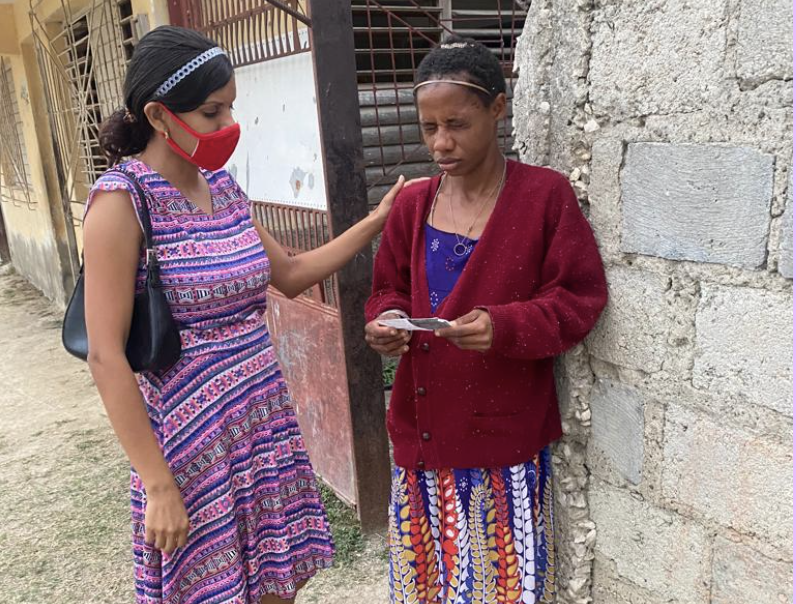 Help Support an Evangelist/ Church Planter
Bridges for Life Ministries Operations
Help Fund a Place to Worship and Grow
*Please share your mailing address with us during the check-out process so we can give you a receipt for your giving.